Hayward Public Library, Fremont Bank Foundation Room
888 C St
Hayward, CA 94541
United States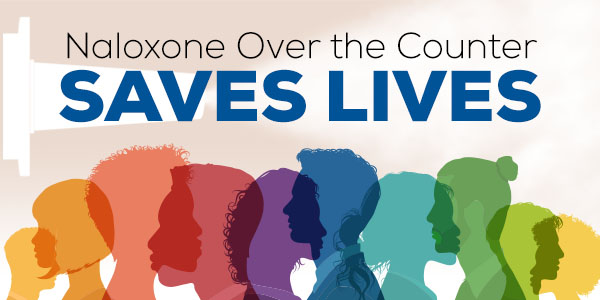 I am deeply concerned about the threat that the opioid crisis poses to our communities. Fentanyl, a powerful synthetic opioid, is now responsible for more deaths than any other drug in the United States. In response to recent fentanyl busts in Hayward and San Leandro, my office is taking action to educate residents of AD-20 and pass legislation that saves lives.
I am writing to invite you to an educational event about this issue at 2pm on Saturday, March 25th, at the Hayward Public Library. Come hear from experts about how local agencies are combating the crisis and available resources, as well as an update on proposed legislation to protect our community.
Featured Speakers:
Tony Thurmond, State Superintendent of Public Instruction
Alysse Castro, Alameda County Superintendent of Schools
April Rovero, Executive Director, National Coalition Against Prescription Drug Abuse.